About Us
RDV Automotive Technology is a manufacturing and distribution company of 12volt electronics based in Pompano Beach, FL.
We handle all warehousing, sales and technical support for RDV products.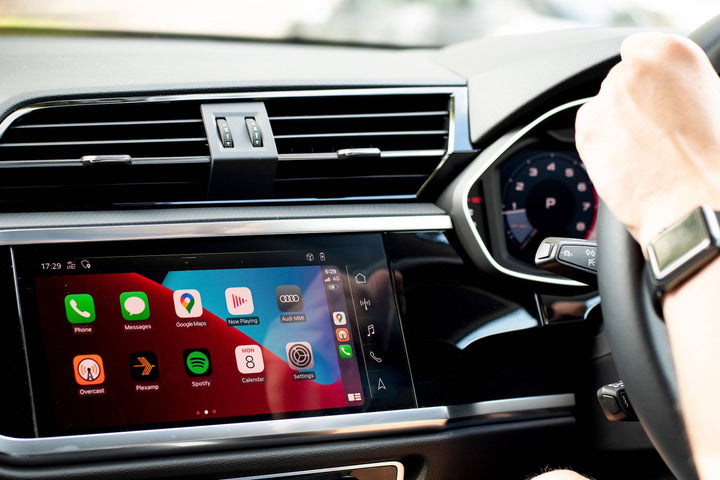 THE OWNER
Rich De Sclafani, the owner of RDV, has been in the automotive electronics industry for over 26 years. Beginning his career as an installer, specializing in wiring and circuitry, De Sclafani has held almost every position in 12volt automotive electronics. He has worked and managed both retail stores and dealer expeditor companies. On the wholesale and manufacturing side, De Sclafani has held positions such as sales, technical support, test engineer, sales manager, technical support manager, product trainer, and vice president for the top companies in the OEM Integration category for the last 15+ years. RDV is a proud member of the MEA, supporter of the MECP program and De Sclafani is also the 2012 Sales Rep of the Year awarded by the MEA (Formally MERA.) 
WHY BUY FROM US
We are a US-based, family company located in Pompano Beach, Florida. De Sclafani and his 2 daughters work together and provide all support and shipping from our Florida location. Our goal is to provide the best support and products available through our network of authorized distributors and dealers across North and South America. We only offer the highest quality products that we guarantee and stand behind 100%, making us the go-to company for the type of integration products we specialize in. We offer live sales and technical support for all products, meaning you can pick up the phone and speak with our technical support experts whenever needed.